Finnish Edition of the Amsterdam Magic Show
On Thursday, April 6, the Kristian Backman (r) and Viljo Haapamäki (l) are coming to perform at the Amsterdam Magic Show.
Kristian Backman has won several prizes in Finnish magic competitions. He got four "Yeses" in Finland's Got Talent and has been awarded in the biggest YouTube-event of Scandinavia. He is currently working on a book and he has produced a tv-series on street magic for Finnish television. Kristian wants to do unique magic where people are not just watching, but participating.
Viljo Haapamäki has become one of Finland's busiest professional magicians in just two years. His show is a combination of unbelievable sleight of hand and astonishing mind control that will make every audience both laugh and gasp. Viljo is known for his charismatic and luminous personality that never fails to deliver a truly magical experience!
Kristian and Viljo perform together both in Finland and abroad. They are also hosting and producing Helsinki Magic Show, the only monthly magic club in Finland.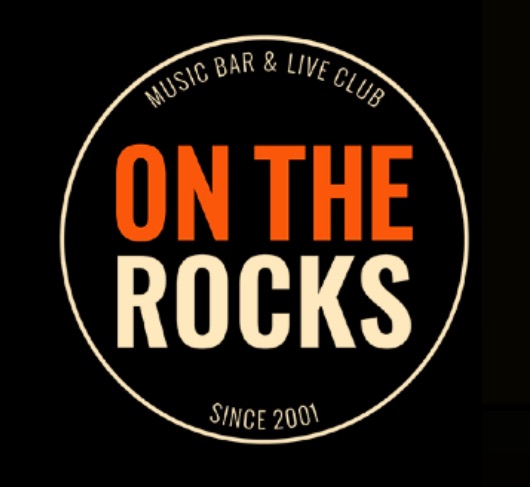 For more information, go to their website:
 https://www.helsinkimagicshow.com/
 The place where everything happens is:
 On The Rocks, Mikonkatu 15, 00100
 Helsinki, Finland
Frans de Groot